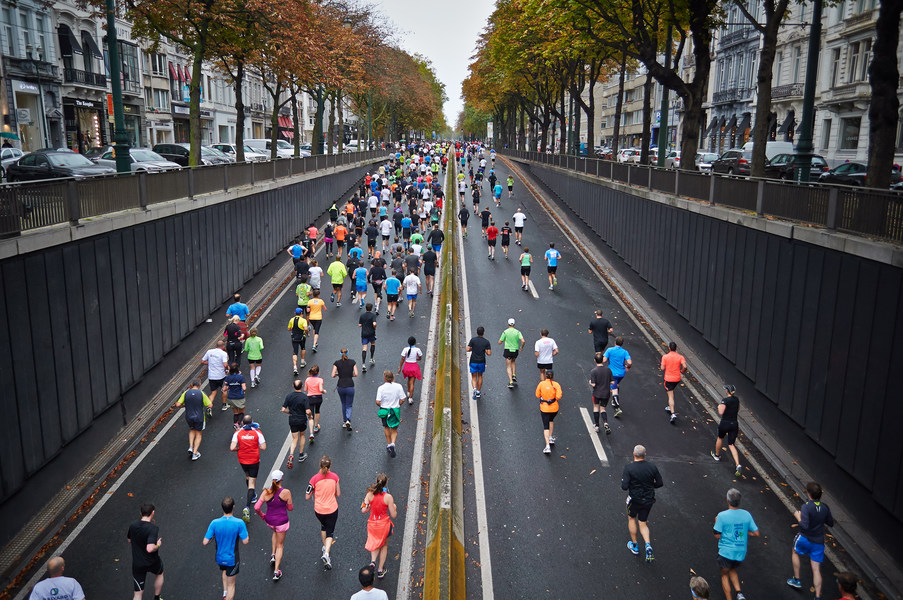 0% raised of $500.00 goal
Fundraiser for Kiwanis Club of Belden Village
"Serving the communities of Jackson, Plain, North Canton, and beyond." We go the extra miles for Kids! Join us!

Kiwanis is a global organization of volunteers dedicated to improving the world one child and one community at a time. The Belden Village Kiwanis Club is dedicated to serving both the local community and our global community through various service and fundraising projects. Our club has been in service to our community since September 1973. We are part of Kiwanis International, an organization serving children fro over 100 years.

Visit www.beldenvillagekiwanis.org for more information.